SpindlePRO improves capacity utilization, while also giving you access to real-time data, downtime tracking and analysis. The visual dashboard uplifts the SpindlePRO experience, allowing for an overall, high-level view of overall equipment effectiveness. Our software connects and integrates data from each aspect of your business, including previously untracked metrics of your labor force to ensure maximum efficiency moving forward. SpindlePRO provides the right information, to the right people, at the right time.
Capacity Utilization with SpindlePRO
Features
Operations Software Latest News
---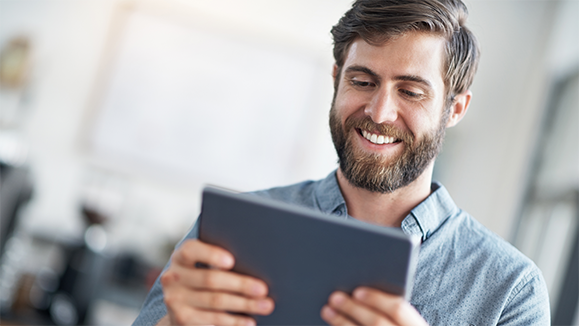 Are You an Industry Leader or Laggard?
Similar to every other industry - the commercial laundry industry is undergoing a technology transformation. If you're not riding the technological wave you're likely falling behind your peers.
3 Steps to Incentivizing Employee Performance
According to a 2013 Gallup poll, more than 70% of American workers are not engaged at work. With the increase of distractions and the demands of personal lives, employees find it hard to focus to produce their best work. Creating an environment for motivating employees is a constant challenge, but when done correctly it becomes the holy grail for productivity.
About Spindle
Address

11230 Katherine's Crossing
Woodridge, IL 60517 US

Phone

630.410.7300